Want to start an order?
Click on the Square graphic below for payment by credit card or select Wire Transferto remit fund directly from your bank account.
PEMF Power for those in the field.
This is the Magnus Magnetic preferred portable power station for our PEMF devices. It features a pure sine wave inverter, required for use on any Magnus Magnetica device in the field. Available on Amazon.com, we recommend this product when a regular power source is not available.
These products are not sold, nor manufactured by Magnus Magnetica nor are we responsible for any warranties or returns.
Jackery Portable Power Station Explorer 240
240Wh Emergency Backup Lithium Battery, 110V/200W Pure Sinewave AC Outlet, Solar Generator to power your PEMF Device, for Outdoors Camping Travel Fishing Hunting
Jackery Portable Power Station Generator Explorer 440
440Wh Solar Generator Lithium Backup Power Supply with 110V/300W (500W Peak) Pure Sine Wave AC Inverter to power you PEMF device, for RV, Camping CPAP Fishing Emergency
BESTEK 300Watt Pure Sine Wave Power Inverter Car Adapter
DC 12V to AC 110V with 4.2A Dual Smart USB Ports (300W Pure Sine Wave Power Inverter)
Plug right into your vehicle's AC adapter for instant operation from vehicle to your PEMF device
Lightweight, Foldable Rolling Dolly for your Magnus Compact Portable and Magnus Pro 2
$50.00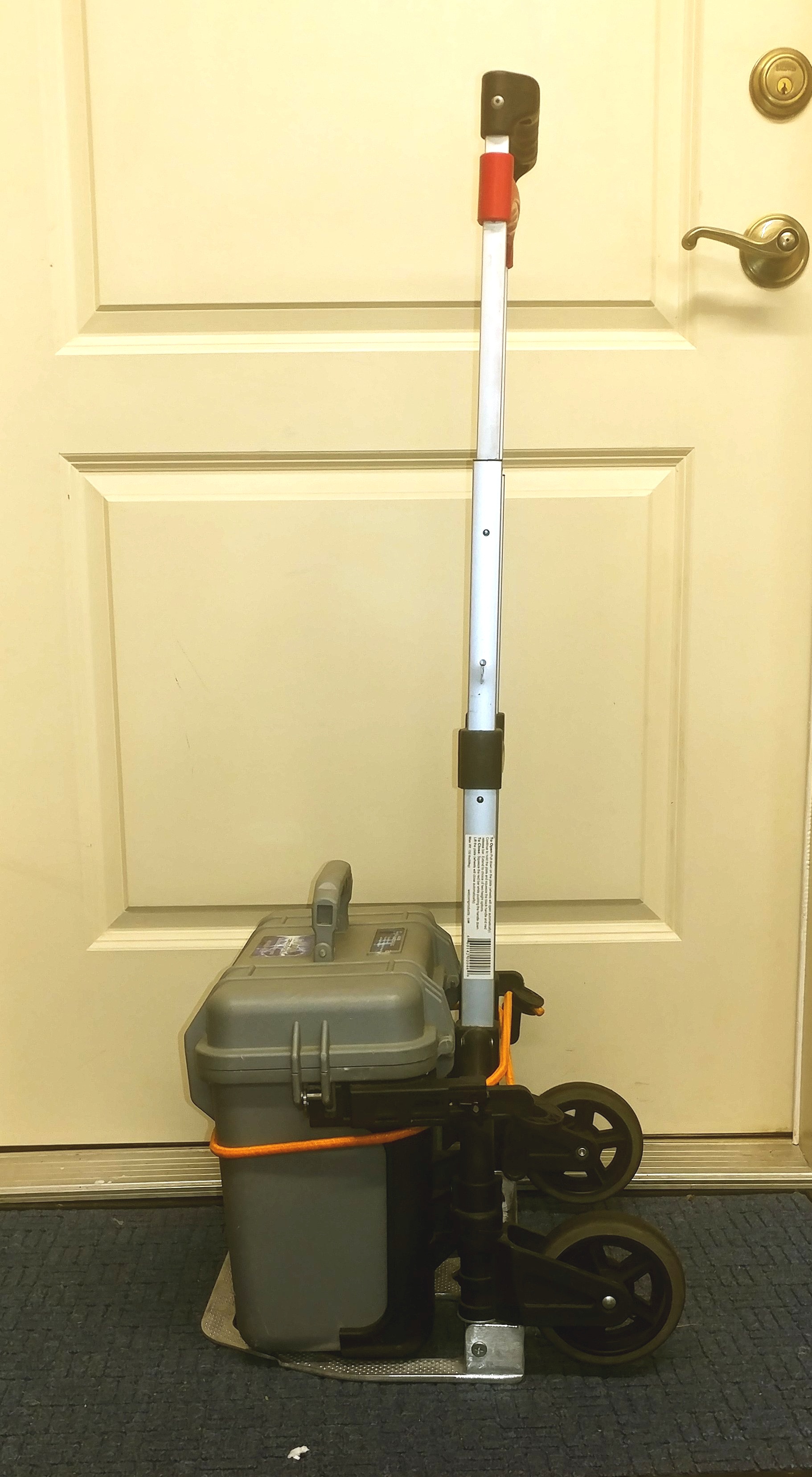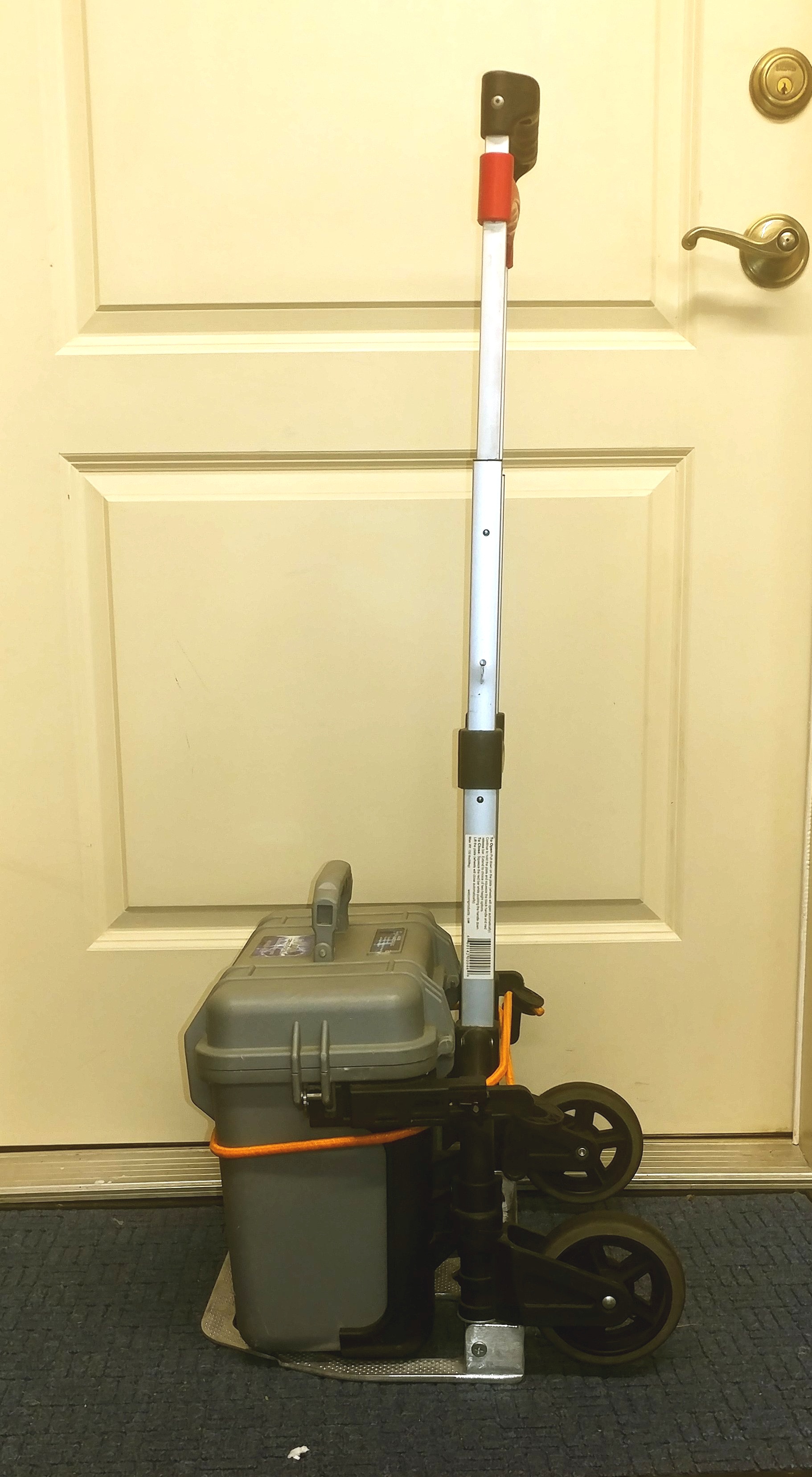 Portable/Folding Gravity Treatment Chairs $85.00 each